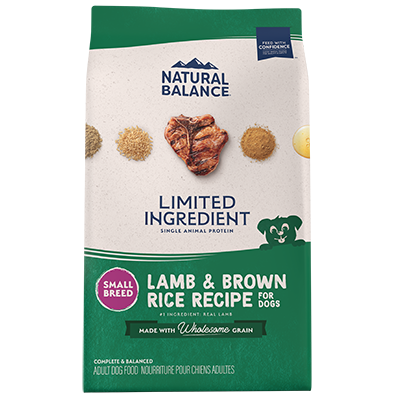 Recommend Natural Balance!
"My boys have always been fed Natural Balance from the day I brought them home. I love the fact that it comes in small bites and has limited ingredients. I highly recommend Natural Balance dog food. Your choices are fantastic."
By NanaM on 2022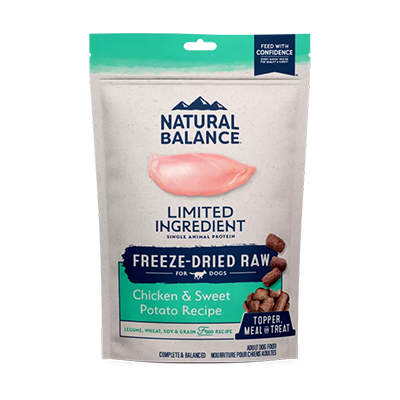 Great Topper for Mealtime!
"This is THE PERFECT TOPPER and excellent addition to our pups' daily meals! He absolutely loves it and licks his bowl clean."
By TyraM on 2022