Pioneers of L.I.D. Limited Ingredient Diets®
As pioneers in the limited ingredient category, our recipes are purposefully crafted to reduce the number of ingredients your pet is exposed to without sacrificing taste or nutrition.
Sweet Potatoes
A highly digestible energy source that has a sweet taste pets love.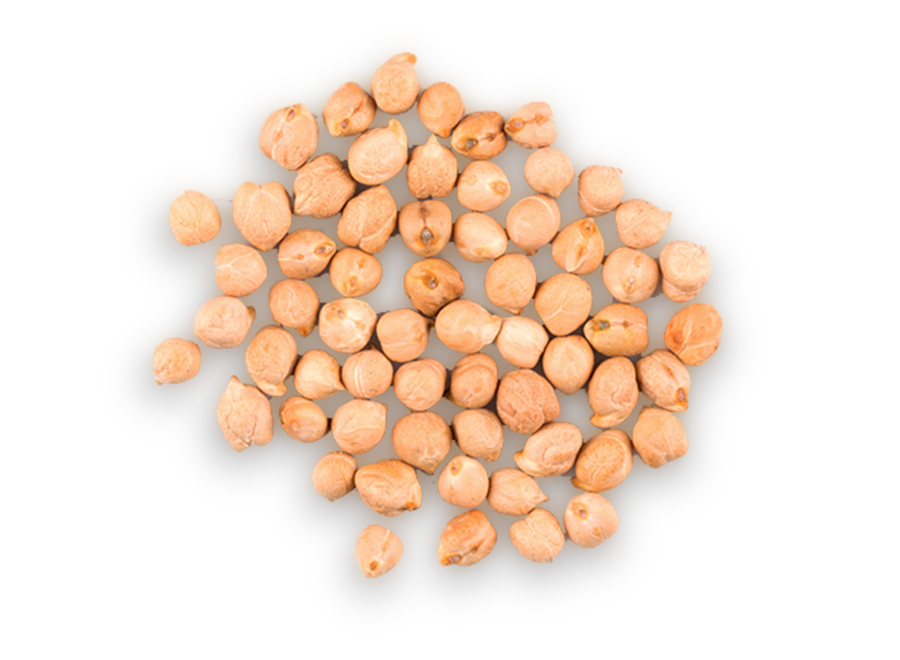 Garbanzo Beans
An excellent source of fiber that helps support your pets digestion.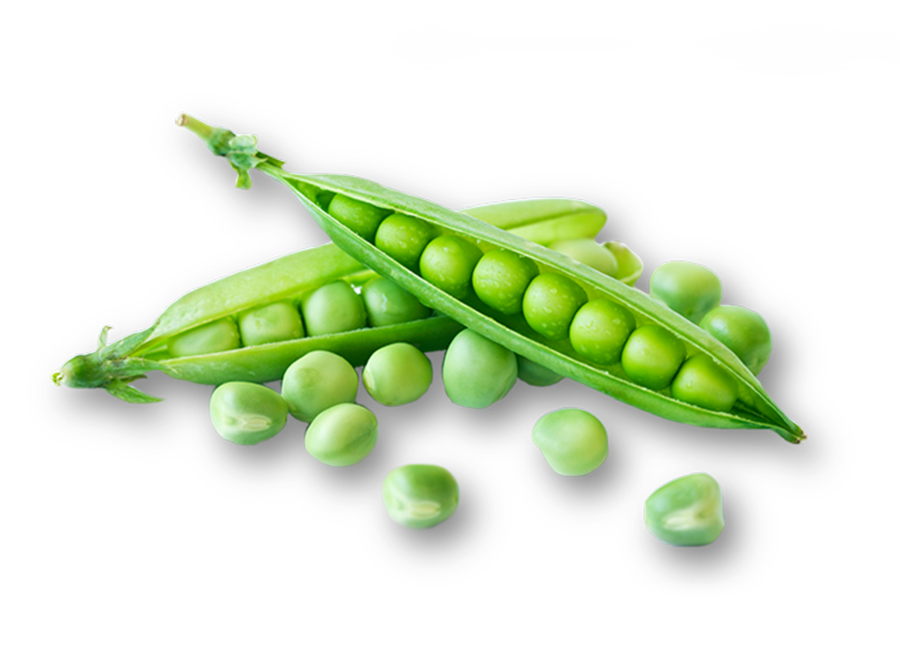 Green Peas
Rich in carbs and protein, green peas are an excellent alternative to grains.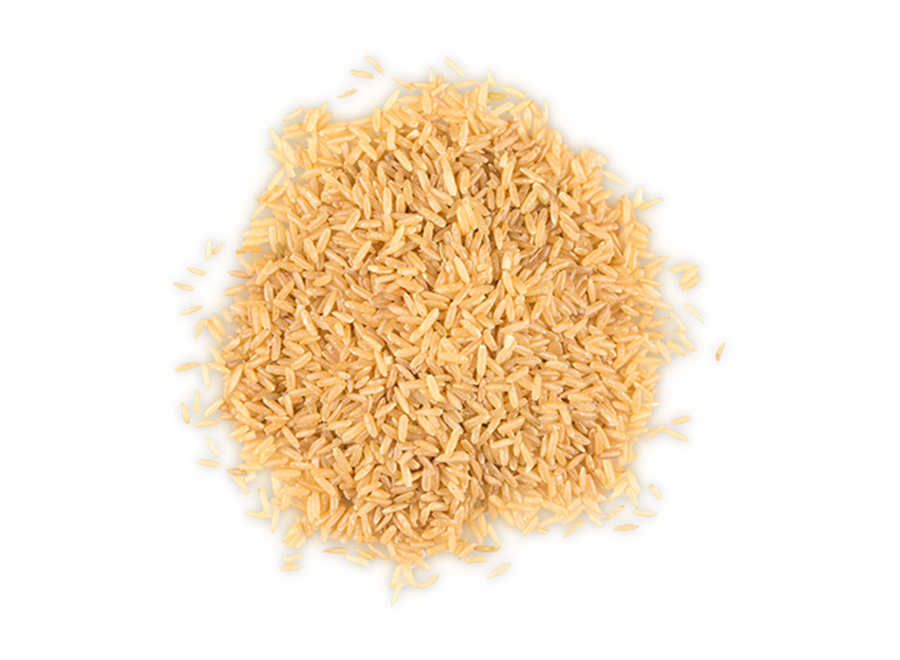 Brown Rice
This high-fiber food is great for your pets digestive system.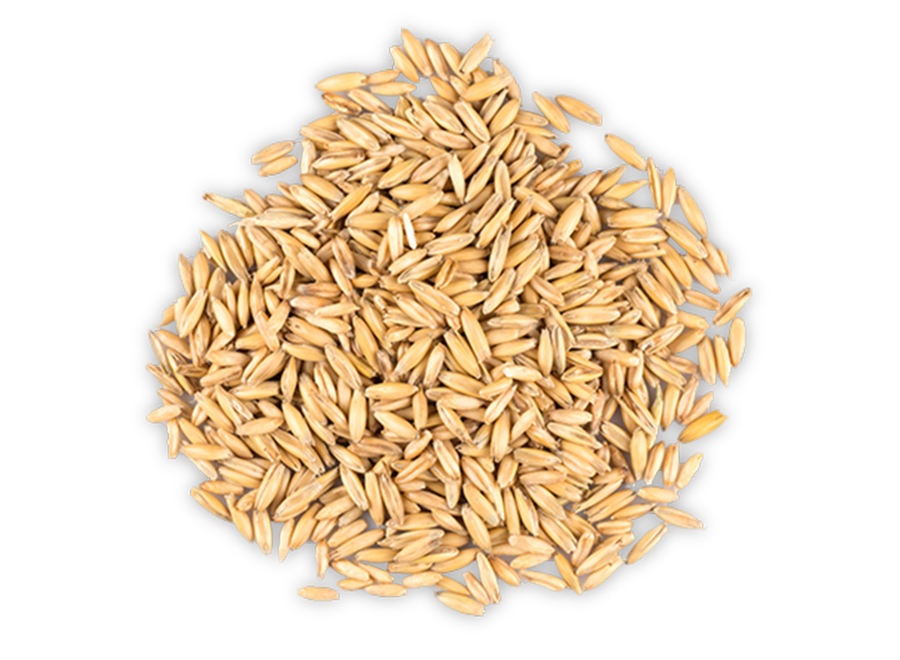 Oats
Protein-rich carbohydrates that are easily digestible.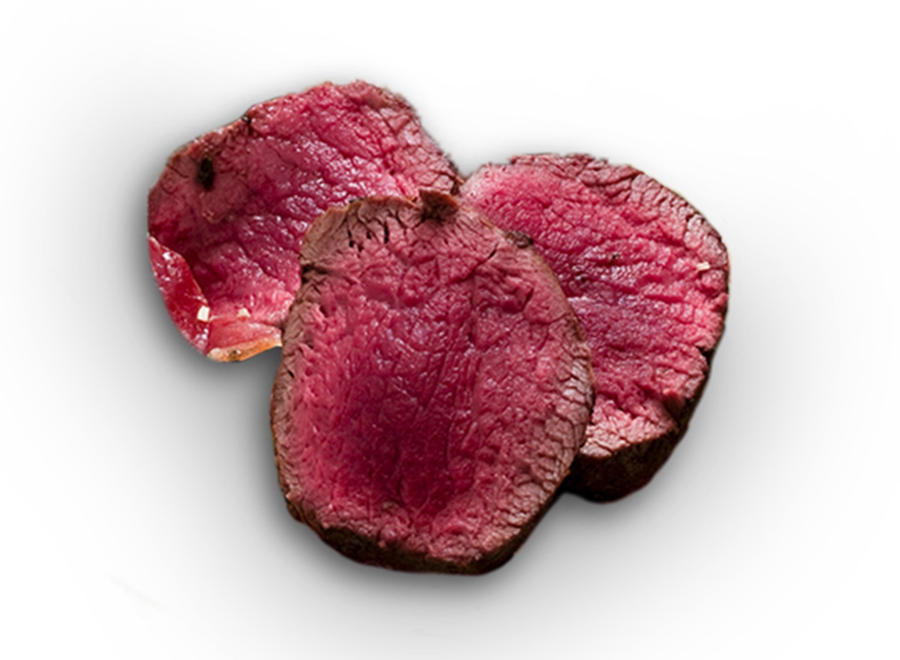 Venison
The amino acids in venison help your pet maintain muscles.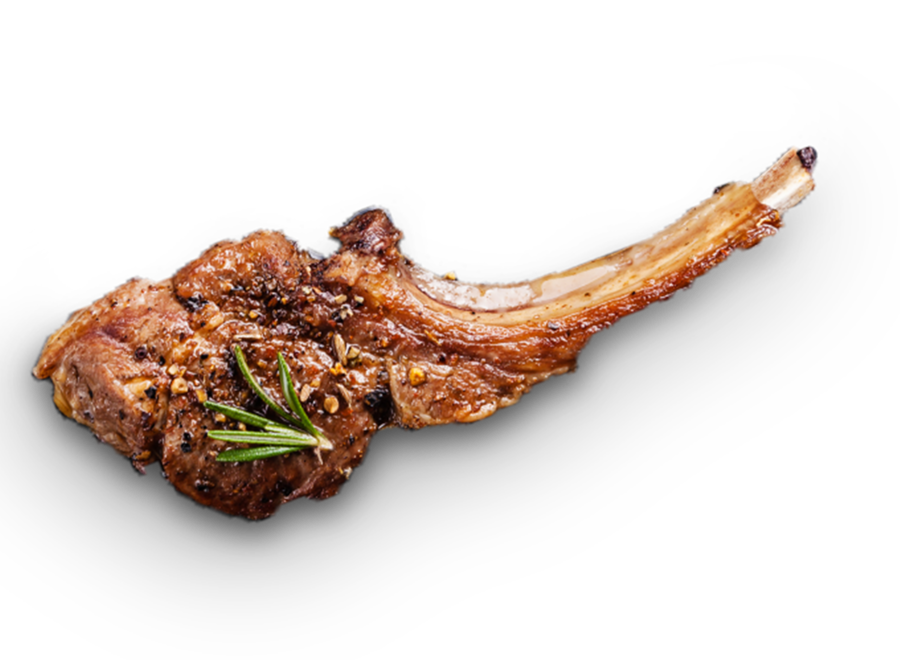 Lamb
A great option for pets that are sensitive to other animal proteins.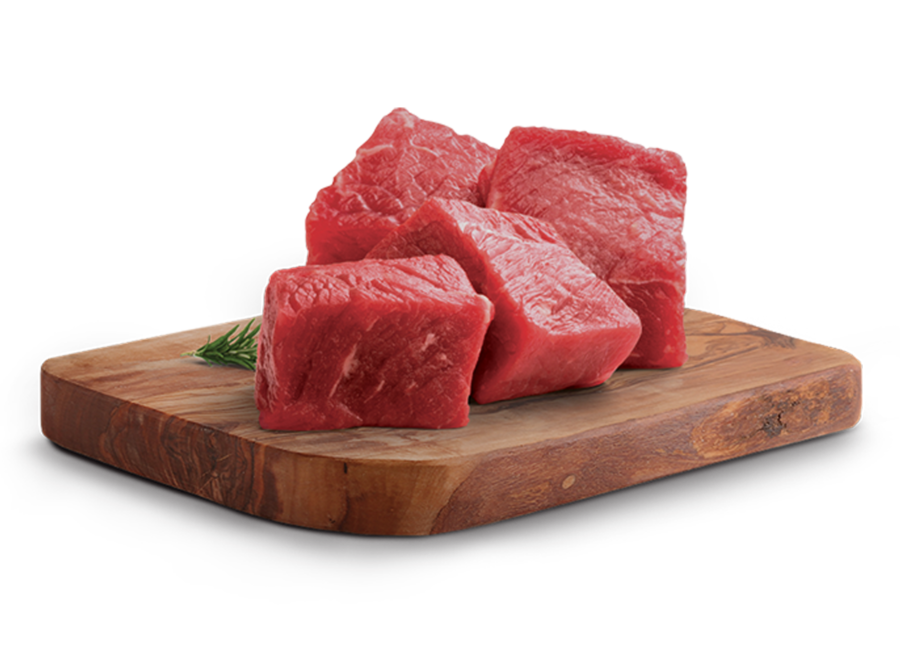 Bison and Buffalo
Low in calories and fat, bison and buffalo are great options for pets on a diet.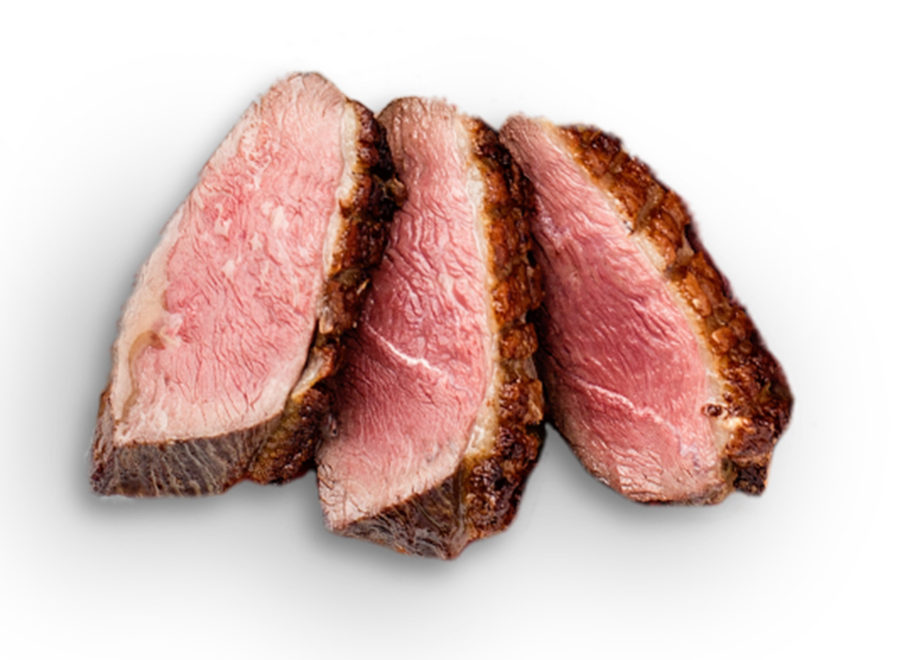 Duck
Duck mean contains high-quality protein that help support your pets energy levels.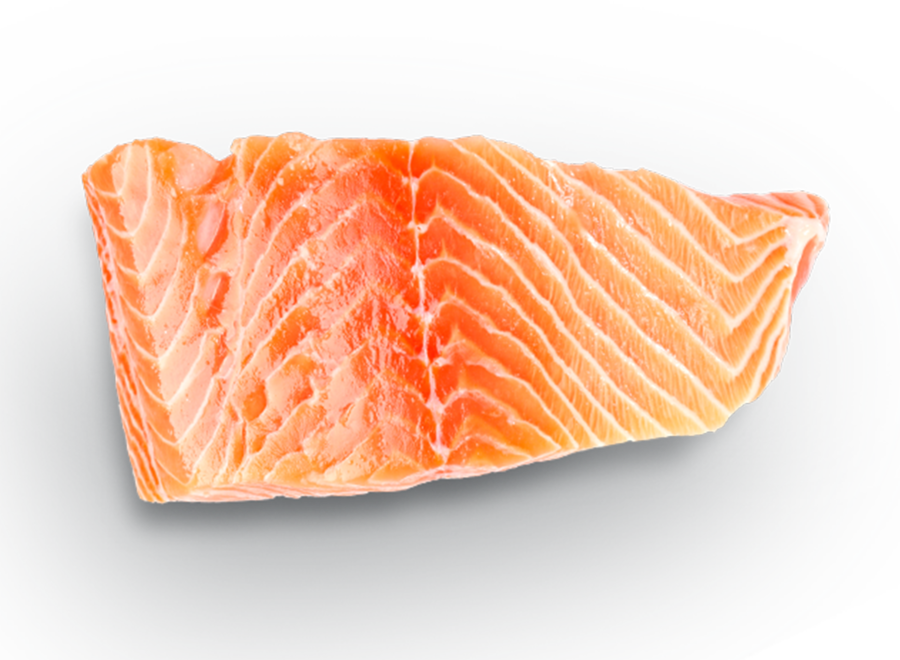 Salmon
Salmon contains protein and fatty acids that help your pet maintain strong muscles and a shiny coat.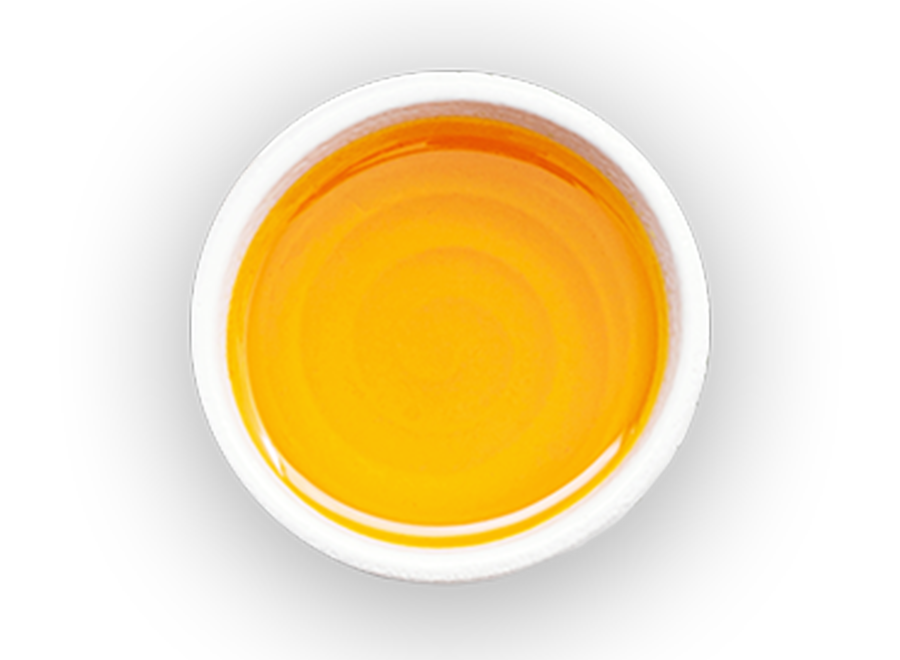 Menhaden & Salmon Oils
These oils contain fatty acids that help support your pets healthy skin and coat.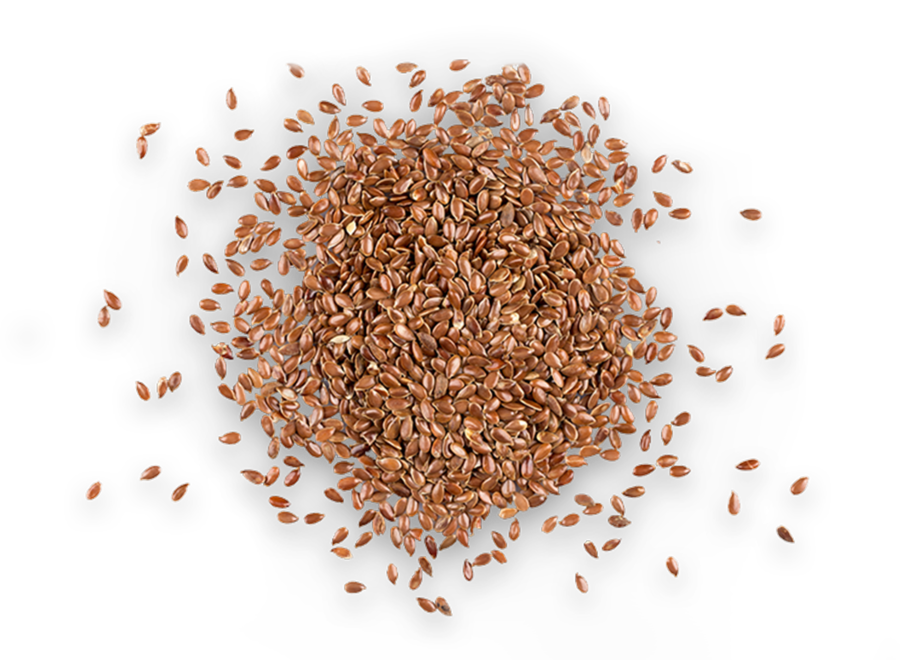 Flaxseed
Omega-3 fatty acids in flaxseed help promote healthy skin and coat.